Deze Land Rover, pre-productienummer 7, is een van de drie auto's waarmee Land Rover in 1948 op de AutoRAI in Amsterdam zijn werelddebuut maakte. De auto was jarenlang zoek en werd in 2016 teruggevonden, op nog geen vijf kilometer afstand van de fabriek waar hij destijds was gebouwd.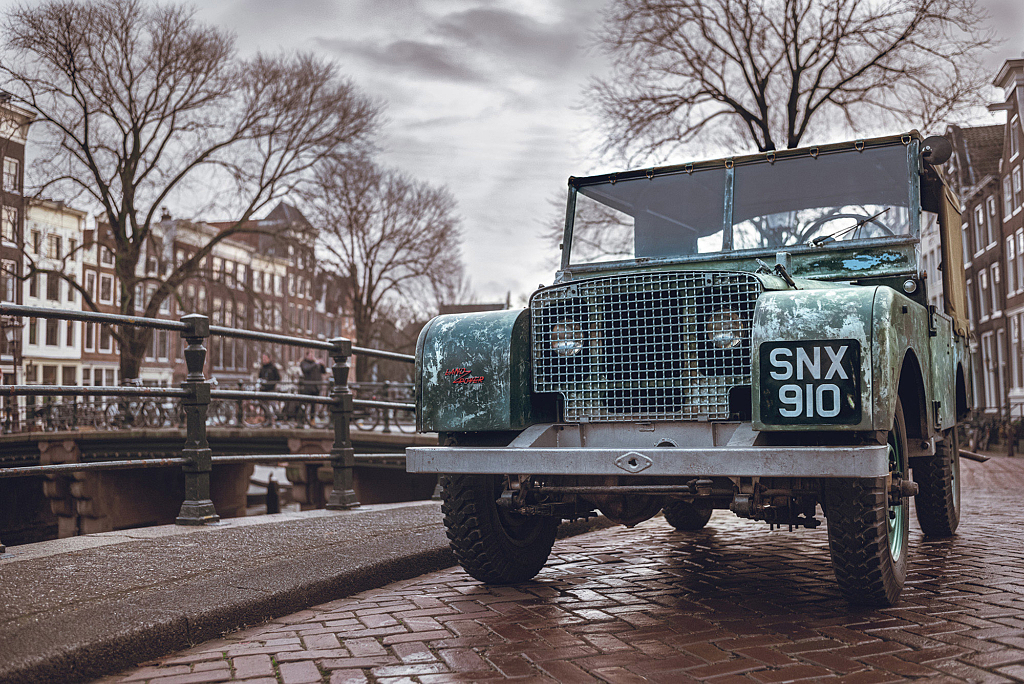 In 2018 stelden experts van Land Rover Classic vast dat de auto een van de drie pre-productiemodellen is die destijds in Amsterdam te zien waren. De auto is na een restauratie van een jaar technisch in oude glorie hersteld.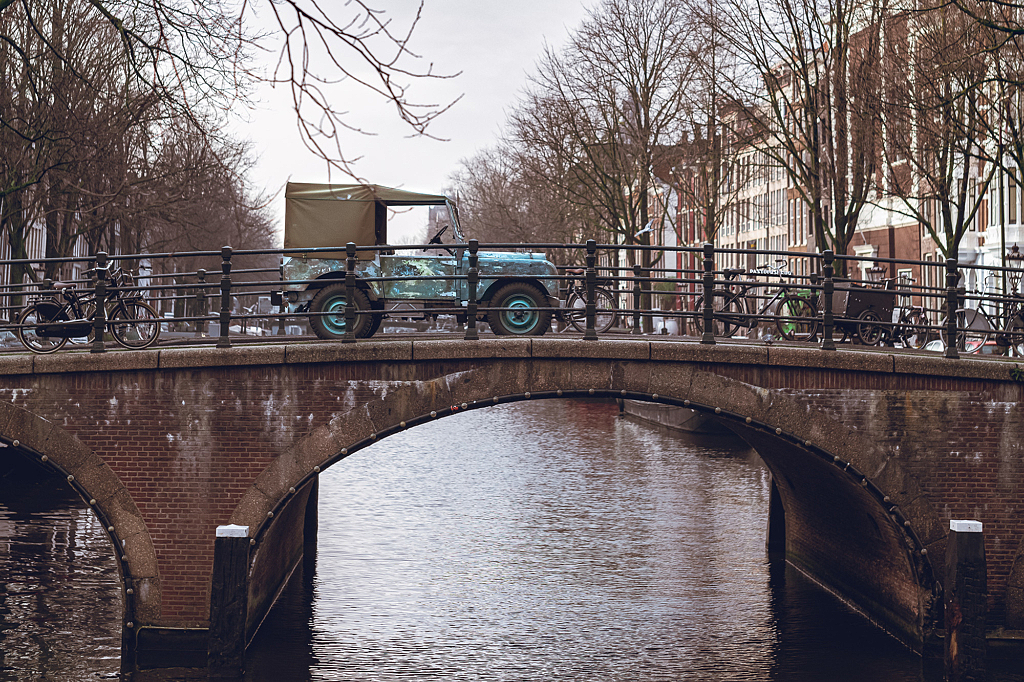 Patina
De auto is zo authentiek mogelijk teruggebracht naar de specificaties die hij in 1948 had tijdens de AutoRAI. Het originele chassis en de originele motor, transmissie, assen en het grootste deel van het plaatwerk zijn gerestaureerd, met behoud van patina.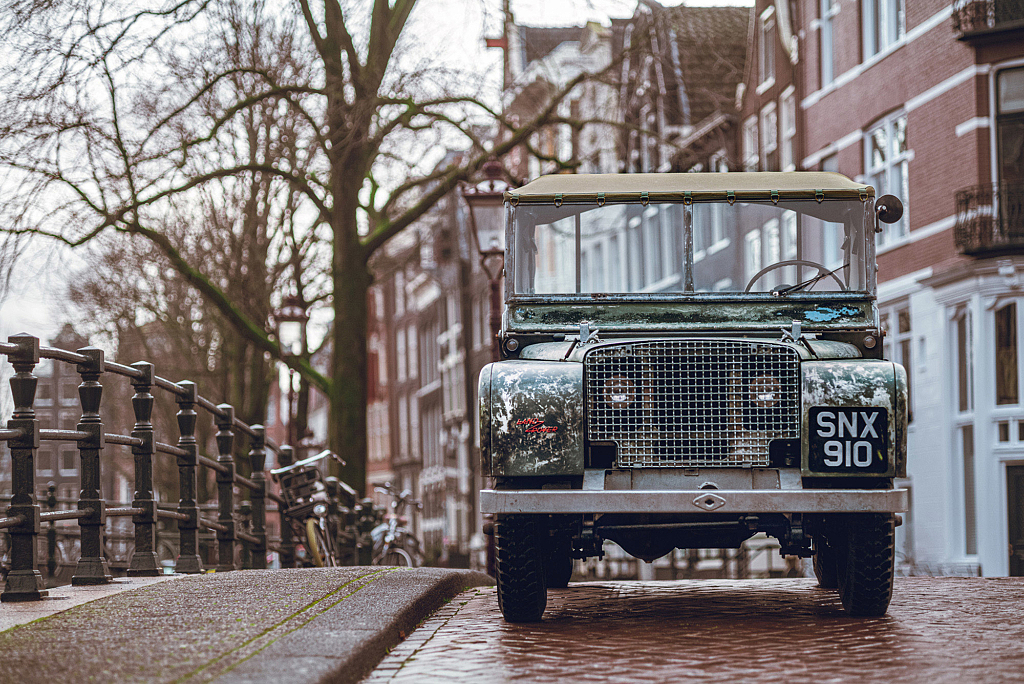 Leuk detail: alleen al het reproduceren van de originele Land Rover-badge was een enorme klus, waarbij de historische archieven van Land Rover uiteindelijk uitkomst boden.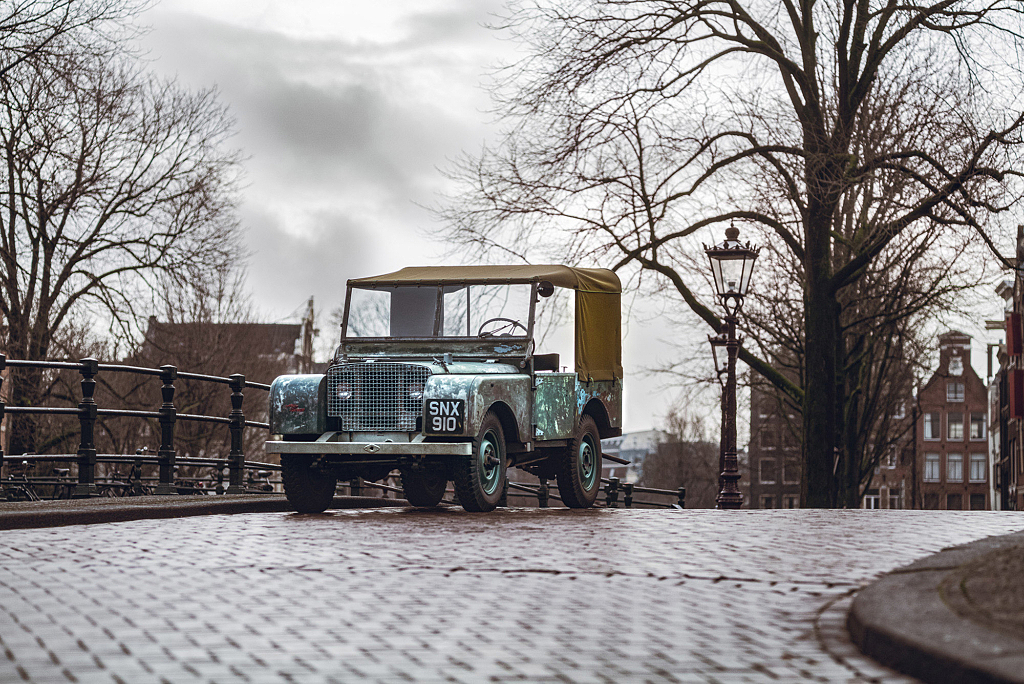 Masters of LXRY
Nr. 7 is van 12 tot en met 16 december te zien op Masters of LXRY in de RAI in Amsterdam. Daar beleeft ook de New Defender zijn Nederlandse showpremière.