Audi bracht onlangs een hele fijne korte film uit over de liefde voor de Avant (zie onderaan dit artikel). En in die film – over een Amerikaanse jongen die het Audi-virus al vanuit de wieg meekrijgt – zit een scene waarin hij als tiener naar een 90s commercial over de Audi RS2 kijkt. Een vluchtig moment dat ook zo weer voorbij is en verder geen rol van betekenis speelt in de film.
Back to the 90s
Maar nu heeft Audi USA die commercial tot leven gebracht in een 3 minuten durende ode aan de jaren '80 en '90 – en wij kunnen niet stoppen met kijken. De reden daarvoor is simpel: toen ik de commercial voor de eerste keer keek, was ik ervan overtuigd dat het om een authentiek 90s kunststukje ging…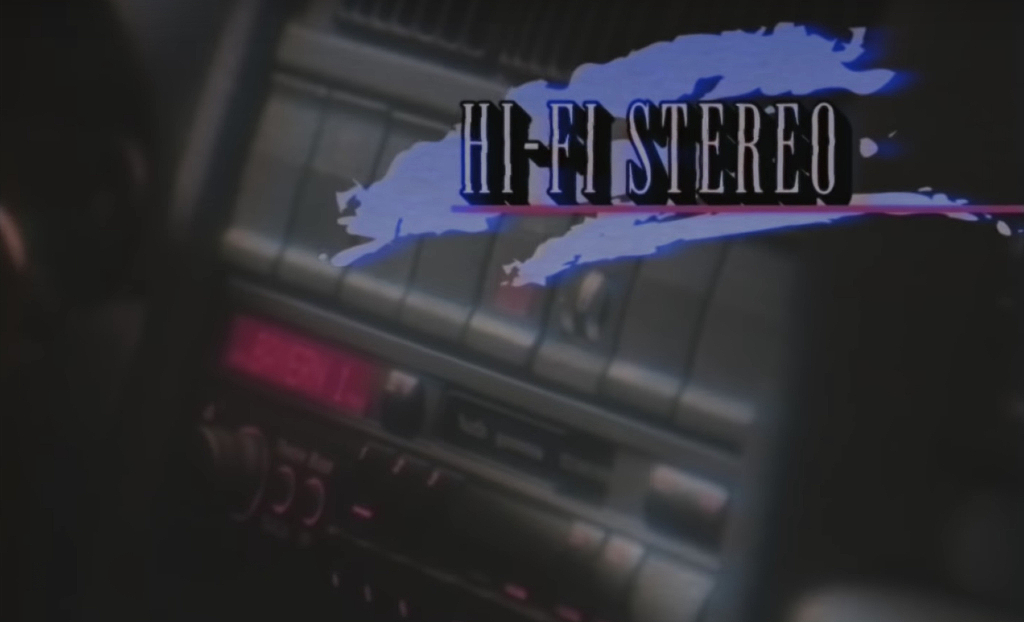 Maar de commercial is dus hagelnieuw. Gedraaid op camera's uit de jaren '90 en met oog voor alles wat het laatste decennium van de vorige eeuw zo onvergetelijk maakt. De mode, het artwork, de voice-over, de dikke effecten en de formidabele lengte van de clip waarop de gemiddelde ADHD-millenial al 10x was afgehaakt: het is allemaal even herkenbaar. Hulde Audi, dít is zoals je reclame zou moeten maken.
Porsche
Mooi detail is dat de Audi RS2 destijds niet leverbaar was in de Verenigde Staten omdat de 315 pk sterke kruisbestuiving tussen Audi en Porsche niet aan de emissie-eisen voldeed (duh). Nu, 25 jaar later, mogen de Amerikanen 'm eindelijk importeren als klassieker.
De korte film waarmee het allemaal begon, zie je hieronder:
P.S. Veel meer Audi hier.