In 'Along for the Ride' nodigen onze vrienden van eGarage je uit voor een rit aan boord van auto's die voor de meeste stervelingen altijd bucketlist-materiaal zullen blijven. Of misschien heb ik het wel over mezelf: want sweet baby jesus wat zou ik graag eens een paar kilometer in een Lancia 037 Stradale sturen.
Heel-and-toe
Om het helemaal af te maken, stap je in bij Alister McRae, die natuurlijk zijn naam meeheeft, maar ook zelf z'n sporen heeft verdiend bij onder meer Volkswagen, Subaru en Hyundai. Driften, heel-and-toe actie, je maakt het allemaal mee. En dan is er natuurlijk die soundtrack. Niks hip bedoelde tracks, gewone pure rauwe Group B emotie.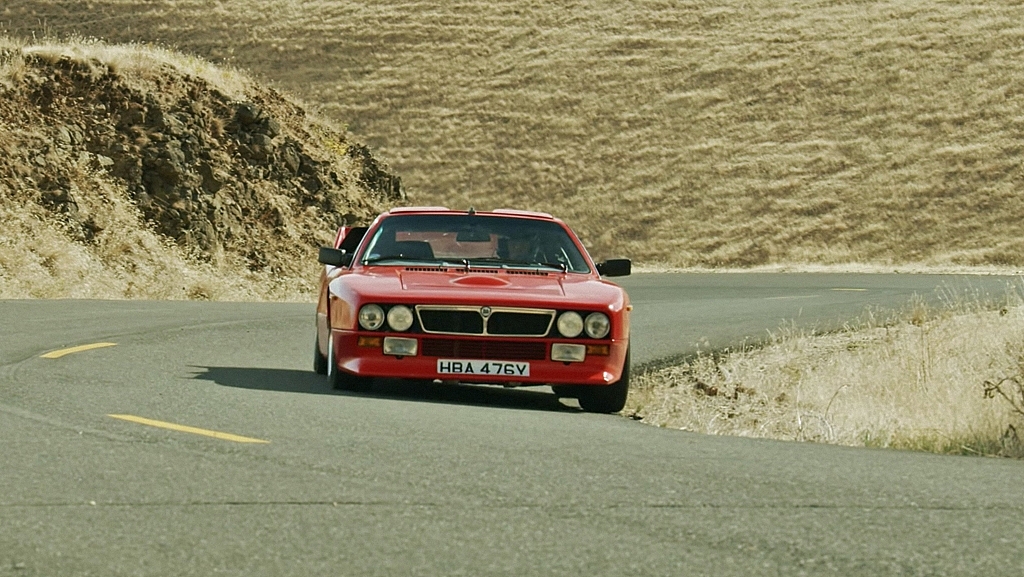 Meer brute Lancia's hier!