No time to die heet de nieuwe James Bond die in april het witte doek op blaast (zet maar alvast in je agenda). En Bond zou Bond niet zijn als er geen samenwerking werd gezocht met een paar paradepaardjes uit de Britse autowereld.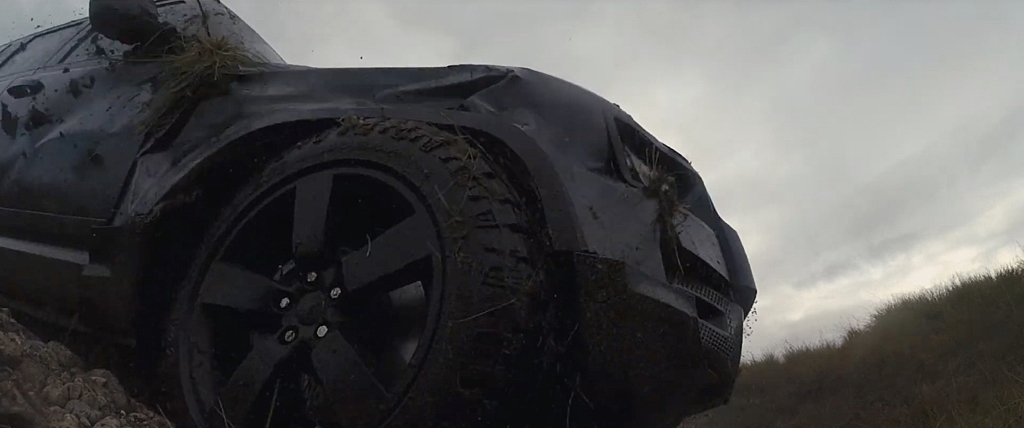 Lucratieve deal
Aston Martin is natuurlijk de logische keuze voor de man in smetteloos pak, maar omdat de aangekondigde DBX in het ruige terrein geen potten gaat breken, koos het management van de Bond-franchise voor de offroad-scenes voor de nieuwe Land Rover Defender (of misschien waarschijnlijk schreven ze die scene er juist in vanwege de lucratieve mogelijkheden met de oer-Britse akkerploegers).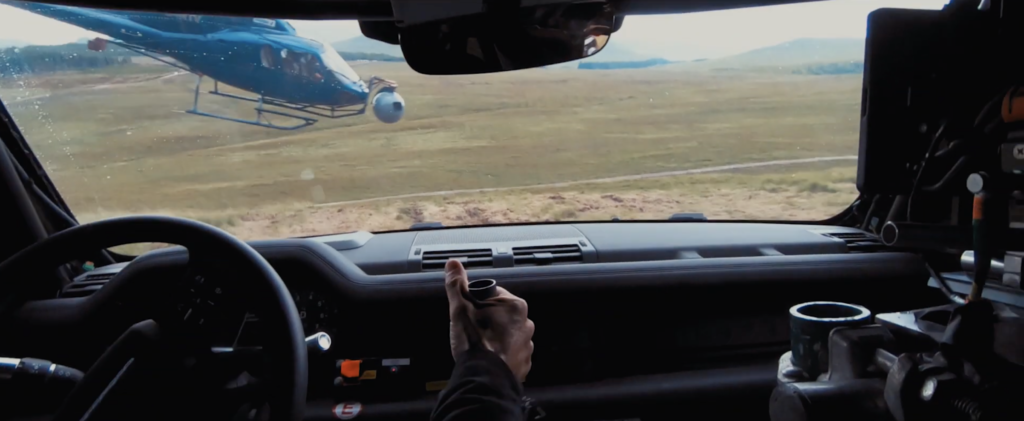 "I'd do this everyday if I could"
Hoe dan ook: stuntvrouw Jess Hawkins is duidelijk in haar element in de potente LaRo's. "I'd do this everyday if I could." Ja Jess, anders wij wel. Mazzelaar.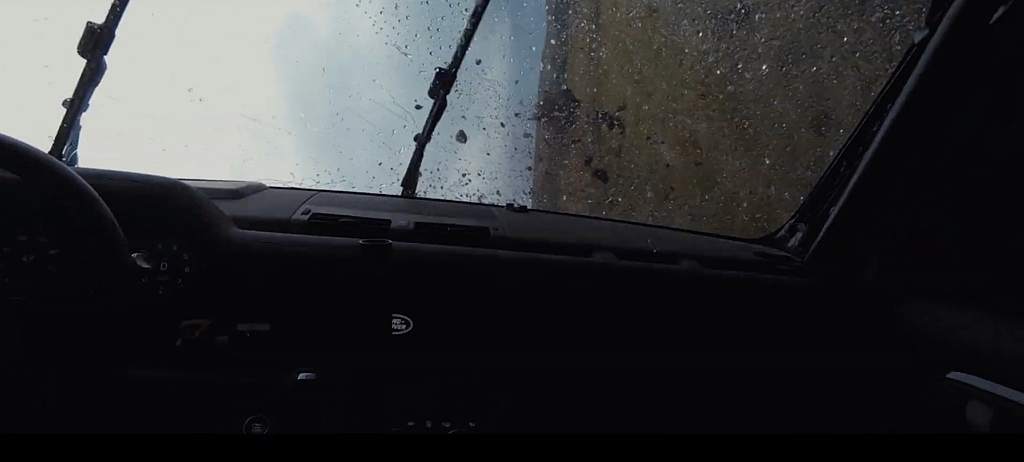 P.S. Tijdens de opnames van No time to die was het – vooralsnog – voor geen van de stuntmannen en -vrouwen tijd om de sterven. Ja, ik weet het, superslechte grap, maar ik móest 'm maken.